When a small business offers its employees a competitive benefits package, it can attract top tier talent. Through its benefits, its current employees enjoy a better quality of life, and the business is able to build a mutually beneficial relationship with its staff.
In general, small businesses usually find it challenging to offer their desired employees the standard of benefits that these employees want. Popular employee perks like health insurance or paid overtime, or vacations can be challenging for small businesses still looking to build their business.
The inability to offer such benefits can lead to many businesses compromising on the quality of resources they get. The better resources move towards businesses where they will get better benefits.
Health Insurance Increases Employee Satisfaction
Employee satisfaction depends on several factors. The most basic of these are financial security, a variety of job tasks, and career prospects. A Group Health Insurance policy helps take care of the financial security part of the employees.
However, unlike common perception, insurance-related benefits are not very difficult to offer and manage. When compared in the light of a cost-benefit analysis, it is better to make a small initial effort and provide employees with a primary benefit like Health insurance. Doing so will yield rewards for the employees in terms of better benefits. The business will also gain in the form of motivated and happy employees.
The bottom line is that companies must offer a good benefits package to attract and retain talented resources.
Health Insurance Increases Overall Productivity
Happy and securely insured employees prove to be more productive. Giving them additional benefits means that the employees are more invested in the company's success. Businesses prove that they are concerned with their employees' well-being and lives apart from their work at the office.
If you are finding it a challenge to attract (and retain) the desired resources for your business, it is usually a sign of an unattractive pay and perks package. Many job seekers are willing to risk joining a small business where they can grow well provided they get a good benefits package.
With the popularity of startups and the gig economy is firmly established, it is very important to offer a comprehensive benefits package to compete effectively in the global workforce. To attract and keep the best possible talent working for you, you will have to sweeten the deal for them by offering them health insurance, amongst other things.
Challenges to Offering Health Insurance
For small businesses and new entrepreneurs, offering these benefits can be difficult. The smaller a business is, the lesser the options for benefit plans that it can offer its staff. Key benefit package deal-breakers like health insurance are only affordable when subscribed to large numbers.
Many SMEs can only maintain a much smaller version of traditional health plans as they don't have the number of employees needed and the financial strength that a bigger, more established business would.
When businesses decide to delay offering health insurance benefits to their employees, they may save money. But this may cost them their key and desired people. Jobseekers prioritize benefits when evaluating employment opportunities.
Every successful business runs on the efforts of motivated and happy employees. If employees are satisfied with their workplace and employment terms, workplaces will be productive and successful. As an employer or a decision-making employee, you can select from different group life insurance packages and providers.
The Case for Group Health Insurance
Group health insurance policies have several essential benefits like life coverage for employees covered by the group insurance policy. This coverage is all-encompassing in nature, and it does not consider age, gender, socio-economic background, or position.
The prime advantage of group health is the single user benefit. Group policies are easier to manage administratively than multiple insurances for different staff categories.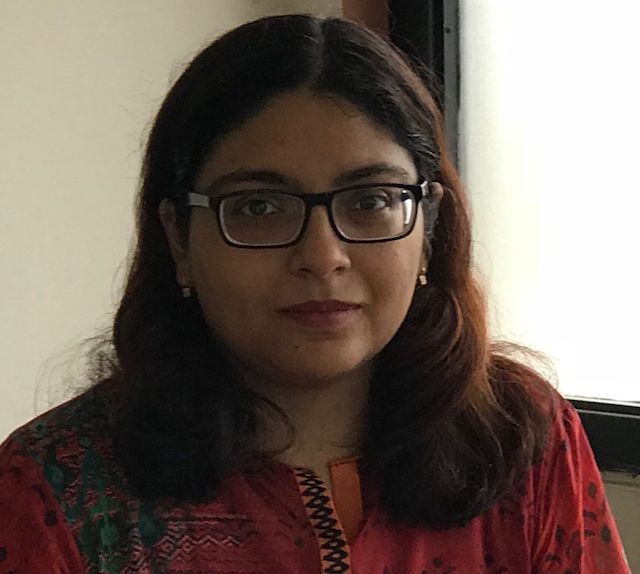 Sadia Zaheer holds a Masters in Business Administration from IBA, Karachi. After working in several financial institutions in Client Management, Corporate Lending, Islamic Banking and Product Management she jumped careers to pursue a career in writing.
She is a Finance, Business and HR Development writer with four years of experience. She reads a lot and takes care of her multiple cats to remain calm.