What is Smartbenefits?
Smartbenefits was launched to facilitate Pakistani businesses, startups and SMEs, in accessing affordable health care and life care benefits without the hassle that it usually involves. We have emerged as a transformational agent in the group health and life insurance experience.
The customer experience from selecting an insurance plan to processing a claim has become significantly better when done through Smartbenefits. And no, we are not praising ourselves, 200+ clients already trust us to cater to their insurance needs. Check out what they say about us on our website.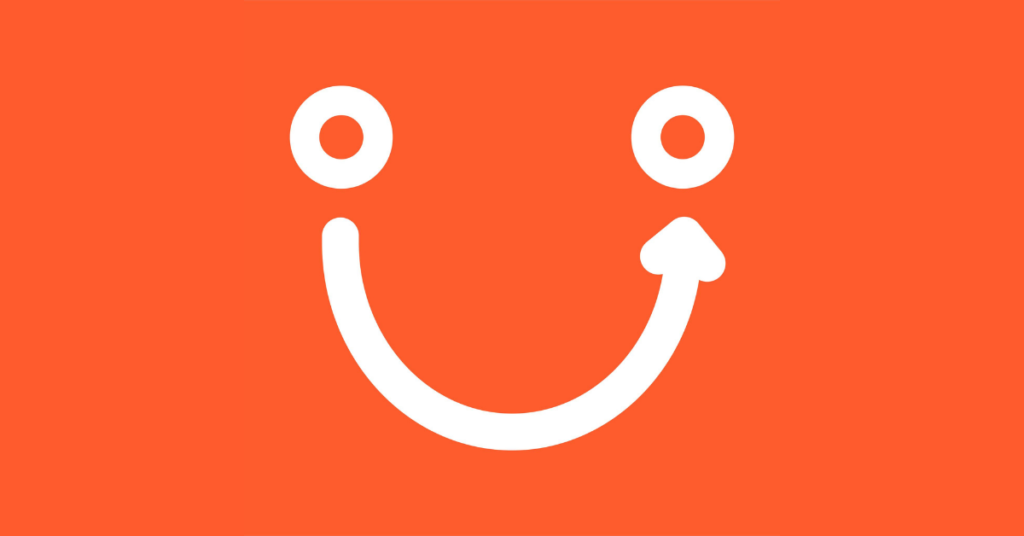 We are in a continuous pursuit of making the whole user experience easy from the first step to the last. This means that we do not just focus on helping them buy the right insurance plan but to facilitate our clients in managing their group policies and settlement of claims.
This has led to many small and medium businesses opting for health and life care benefits for their employees with confidence and clarity about what they are getting into. As a liaison between our insurance partners and the end-users, we have helped create stronger ties between them.
Advantages of Insuring through Smartbenefits
We offer our customers the advantage of a simplified before and after purchase insurance process for the customer's convenience. Along with streamlining the process, we are bringing in value-added and affordable group health and life insurance products.
Smartbenefits is partnered with the top insurance companies of Pakistan, offering tailor-made insurance plans to make buying insurance simple, affordable and accessible for businesses of every size. Even a company as small as 5 team members can opt for a comprehensive healthcare plan with us.
Negotiating rates and plan features is done by Smartbenefis team, to ensure the best value. The processing of employee data, adding and removing employees can be done easily through our smart portal, which is a self-service portal. Clients also get a dedicated account manager, who are always there to manage all the issues to ensure a timely resolution and seamless experience.
We are not just helping our clients in buying benefit-rich health plans in affordable pricing, we are continuously adding-up value-added services beyond insurance. Claim settlement support is one of them which is the most desirable by our clients and more features like employee trainings, dashboard to manage policies and track claims, OPD pool management, Smartbot and many more in the pipeline.
We are focusing on removing all the hassles at each and every step of the complete insurance journey, that make policy selection, purchasing and managing group healthcare difficult for Startups and SMEs.
Launch Week Free Rs.10,000 Startup credits
Now with our official launch, startups can avail the full range of the benefits we offer along with Rs.10,000 free credit against your premium. This will be possible if you apply between March 14 to March 18 during our launch campaign. To apply for free credit, click here or scan QR code below: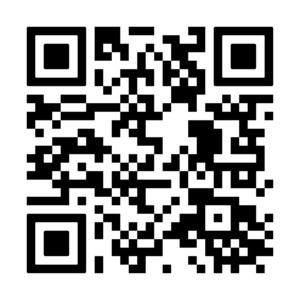 Once you apply for the free credits our benefits specialist will be in touch with you and guide you further to avail this credit.
What you will get:
Health card for each team member
Cashless treatment across Pakistan
Before, during, and after hospitalization expense cover
Seamless claim settlement support
Dashboard to manage healthcare policies
Employee training & much more
Don't miss out the dates. Apply between March 14 to March 18, 2022 and avail the credits.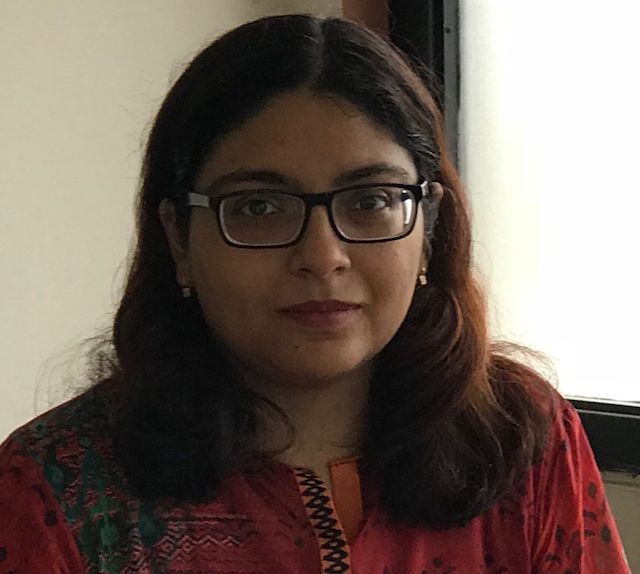 Sadia Zaheer holds a Masters in Business Administration from IBA, Karachi. After working in several financial institutions in Client Management, Corporate Lending, Islamic Banking and Product Management she jumped careers to pursue a career in writing.
She is a Finance, Business and HR Development writer with four years of experience. She reads a lot and takes care of her multiple cats to remain calm.