Comprehensive group life insurance for your employees
Budget-friendly plans, extensive coverage, customized for your team specific need

7+ top insurance partners
Benefits of group term insurance​
Natural or accidental death coverage
Offers monetary coverage in case of natural or accidental death of an employee during the coverage period. This is the core benefit of group life and gives your employee added protection and peace of mind.
Disability benefit
The employee will be eligible for compensation when faced with a temporary or permanent disability so that there is a source of income during the disability period.
Peace of mind for family
A safety of cover for the families of employees. In case of an employee's death, the family is compensated with a life insurance amount.
Affordable premium
Premium of group life insurance is quite affordable for any organization and starts for as low as Rs.2,000/employee/month. There is no coverage limit, it's all up to your requirement to go as high as you want.
Get customized life insurance plan for your team today.
Affordable pricing. Tailor made plans. Get quote today
Request quotes and get plans from multiple insurers.
Affordable pricing. Tailor made plans. Get quote today
Why buy group life insurance from smartbenefits
Smartchoice takes all the hassle and makes procuring group life insurance easier for you from getting insurance quotes from different insurance providers, negotiating rates & plan features, processing employee data with insurance companies, getting policy documents to providing assistance during claim – we are always here to get it done for you.

5 star, smartbenefits always help us in every critical condition. Very Happy with smartbenefits, glad that we have an insurance partner like you.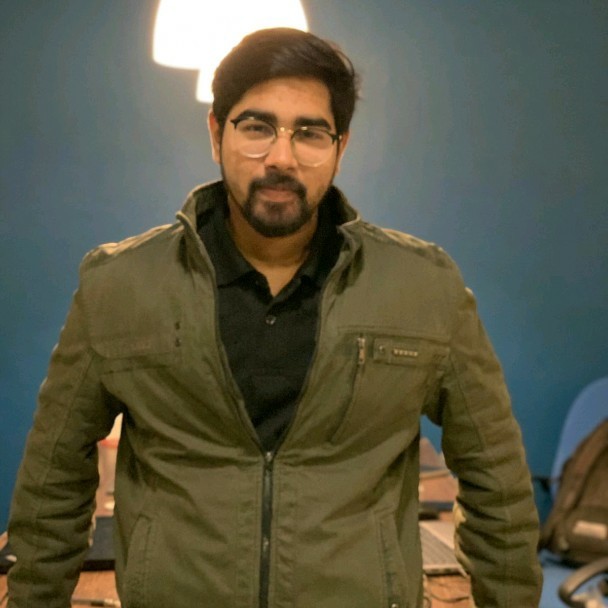 Wahaj Shakeel
Assistant Manager HR, Rewterz

We find the best relationship as a vendor. They cooperate very well and execute customers queries on priority basis. We recommend 100%.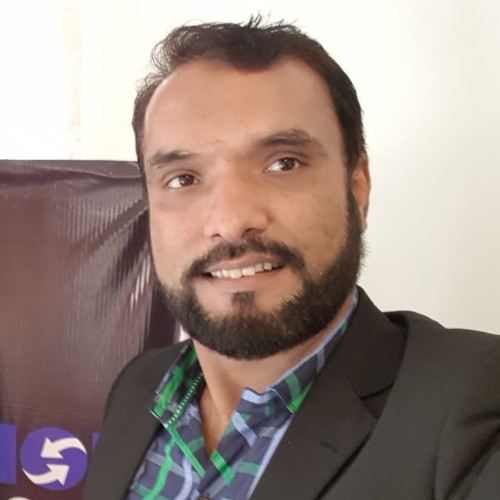 Mustafa Ghulam Nabi​
Senior Admin Executive, VeriPark

My experience has been seamless and smooth.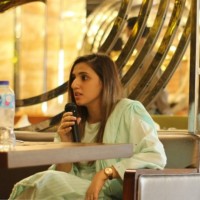 Saadia Zahid
HR Business Partner