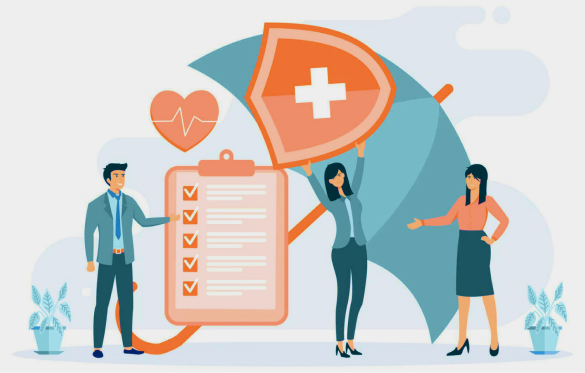 Employee Benefits Simplified
Elevate your employee benefits experience with our digital-first health insurance & other in-demand benefits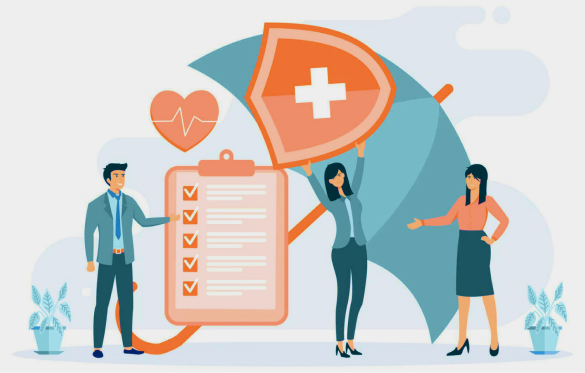 Trusted by
400+ Amazing Companies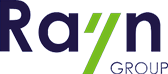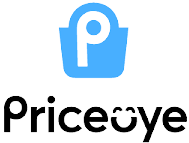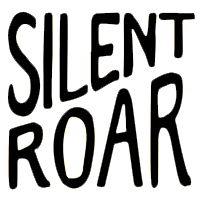 Discover the digital first experience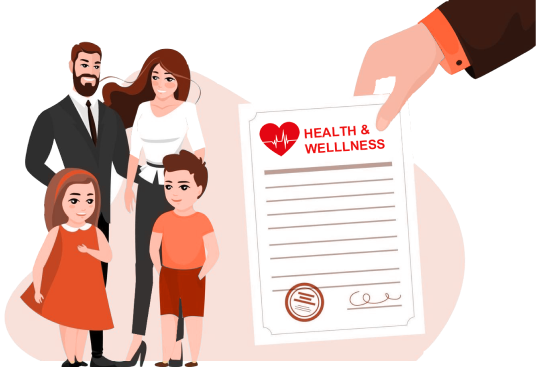 Amazing health & wellness benefits
At SmartBenefits, we're on a mission to revolutionize employee benefits, crafting solutions that bring simplicity and comprehensive coverage. Our suite of key products, including group health and life coverage, OPD benefits, parent's insurance, and provident fund, serve as the cornerstone for organizations looking to enhance their employee benefits programs at a greater scale.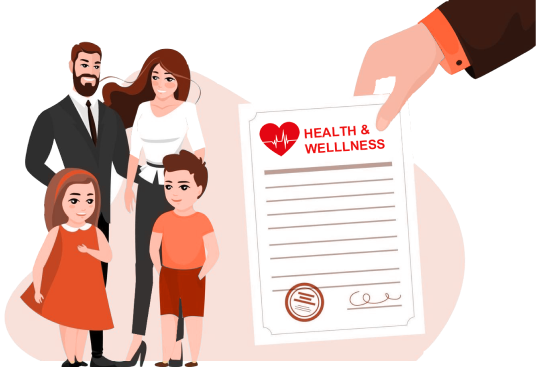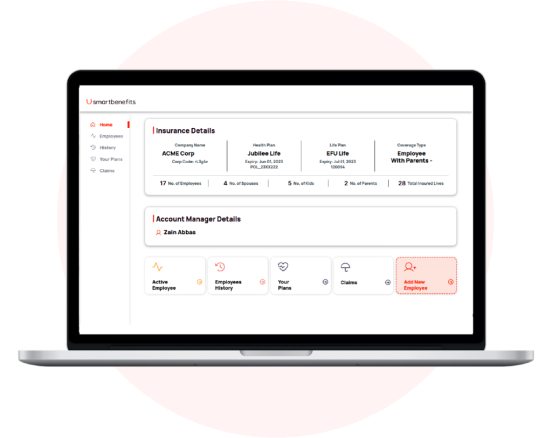 All-in-one employer portal
Say goodbye to paperwork and spreadsheets! Our self-service HR portal streamlines all employee benefits management into one convenient dashboard
Personalized employee app
Empower your team with instant access to personalized healthcare benefits through our user-friendly mobile app, ensuring a seamless experience.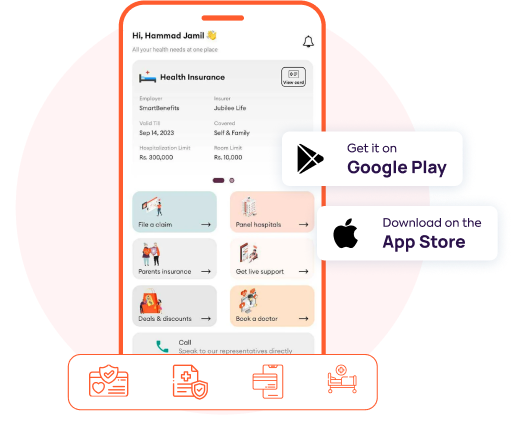 Benefits your employees will love
Tailored employee health insurance to meet your organization's needs and budget.
Affordable group life insurance plans with comprehensive coverage.
Effortless OPD pool and claims management – leave it to us.
Improve your workforce's financial security by offering a hassle-free provident fund.

5 star, smartbenefits always help us in every critical condition. Very Happy with smartbenefits, glad that we have an insurance partner like you.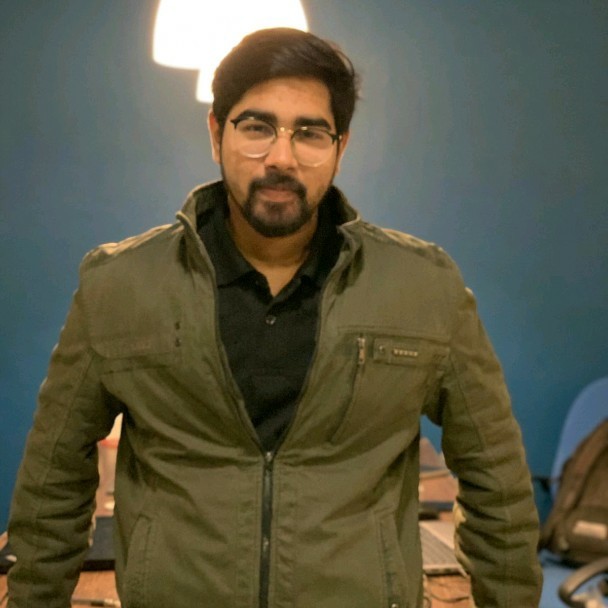 Wahaj Shakeel
Manager HR, Rewterz

My experience with SmartBenefits have been outstanding, primarily due to their exceptional responsiveness and commitment to resolving claims efficiently & timely.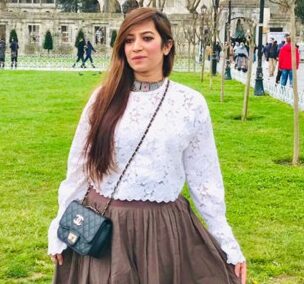 Shariqa Adhekari
Manager HR, SBS Distribution

Amazing initiative. My team had started coordinating separately with the insurance companies and it was a pain. Your solution was very convenient and easy to get onboarded with.​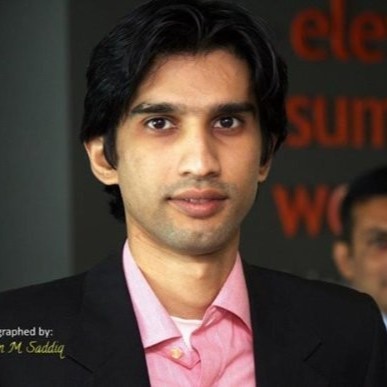 Tariq Qadri
Founder, Proton Effect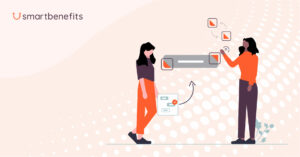 November 20, 2023 2:19 pm
Read more ➞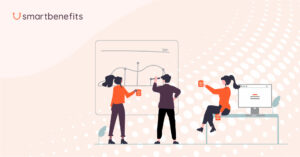 November 13, 2023 2:25 pm
Read more ➞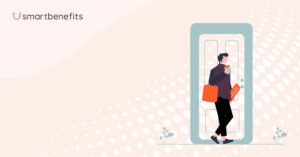 November 6, 2023 4:43 pm
Read more ➞