Out-patient medical & claims management service ​
It's not easy to manage an OPD medical pool and claim reimbursement in house. We have got you covered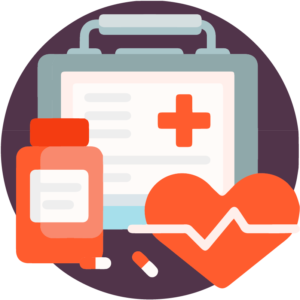 We manage it all for your team
Hassle free OPD pool management
It's always an administrative headache for companies to manage Outpatient medical pool in-house as it is never covered by any insurance plan. 
Our OPD Pool Management service takes that burden and your employee OPD is taken care of by our doctor-led professional team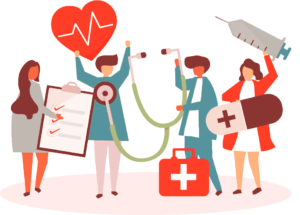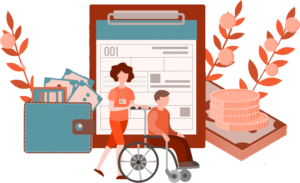 Seamless OPD claim experience
OPD claims & reimbursement by employees becomes a real challenge when it comes to handling documents, employee communication and timely reimbursement of the claim amount.
SmartBenefits manage all this professionally and handle everything from document handling, verification and reimbursement of claim amount directly into an employee bank account.
Get started with a healthcare plan for your team
Affordable pricing. Tailor made plans. Get quote today

5 star, smartbenefits always help us in every critical condition. Very Happy with smartbenefits, glad that we have an insurance partner like you.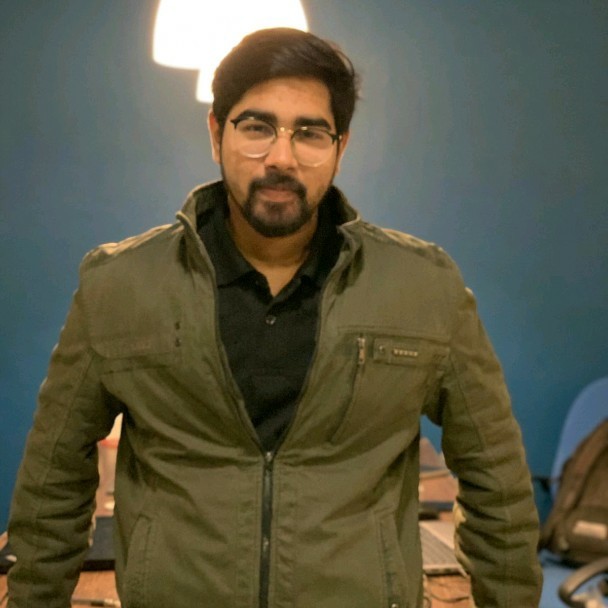 Wahaj Shakeel
Assistant Manager HR, Rewterz

We find the best relationship as a vendor. They cooperate very well and execute customers queries on priority basis. We recommend 100%.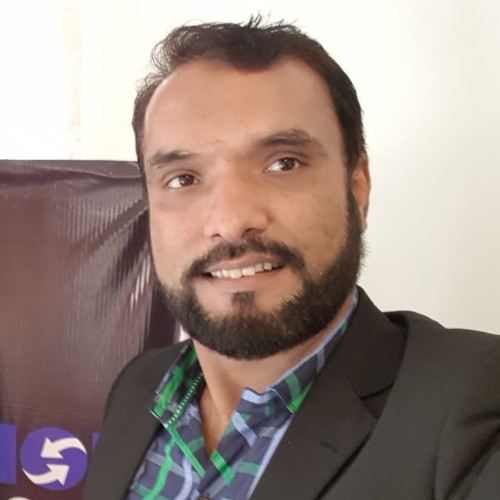 Mustafa Ghulam Nabi​
Senior Admin Executive, VeriPark

My experience has been seamless and smooth.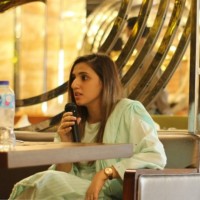 Saadia Zahid
HR Business Partner