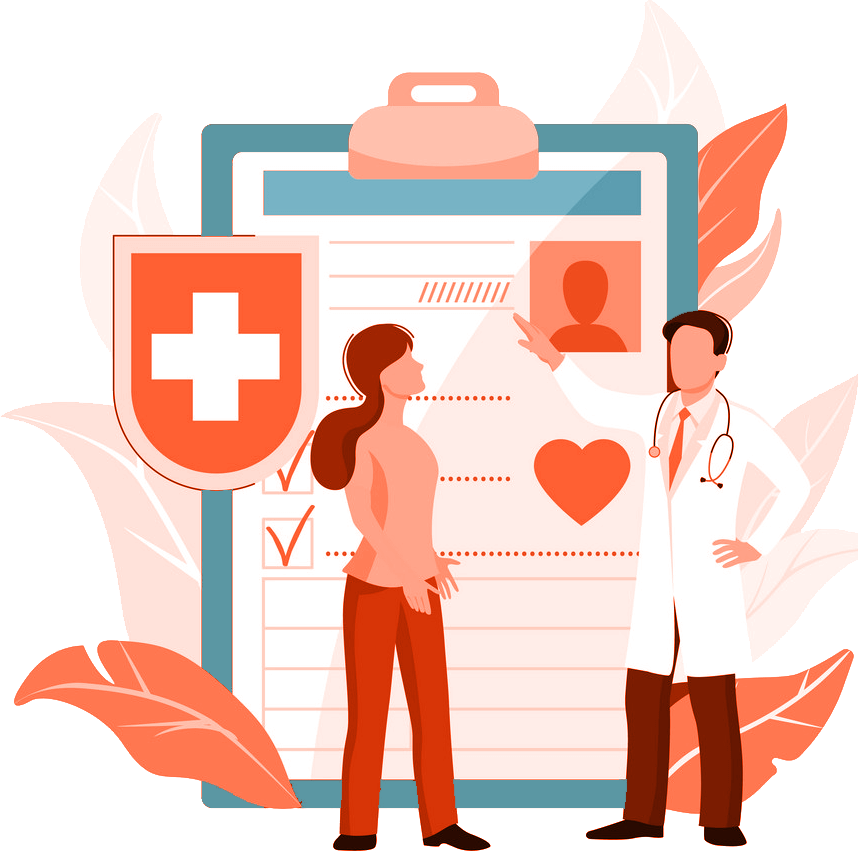 Smartbenefit was founded to empower businesses in Pakistan, startups and SMEs, to get access to affordable health care and life care benefits without hassle. We have transformed the whole group health and life insurance experience from acquiring an insurance plan to processing a claim. We are in a continuous pursuit to make the whole user experience easy to the core.
Empower businesses to offer health and life care benefits for their employees with confidence and clarity  
Create stronger ties with our partners to bring in more value added and affordable group health and life benefit products
Simplify the whole pre and post purchase insurance process for the customer's convenience.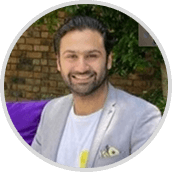 Irfan Pardesi
Currently running his own company as "Zee Foundation"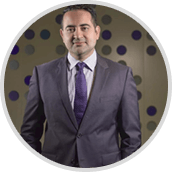 Fahad Amjad
Went to the Wharton School of the University of Pennsylvania. Currently working as GM Retail Banking in Oman Arab Bank.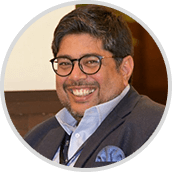 Mohsin Termezy
Mohsin is a fintech veteran of over 20 years. As an entreprenuer, banker and a business builder his professional.