Why do some businesses do better compared to others? How do they achieve better results than their peers? What differentiates top-performing businesses from mediocre ones is the performance of their teams. What sets teams apart is how the sum of all members' capabilities is more than the individuals added together. 
Some work teams are so good that they stand out in terms of performance, results, and overall achievements. So the question we need to ask as managers are, what differentiates such teams from the rest?
High Performing Work Teams
High-performing teams are made up of individuals that have a mix of both specialized and supporting skills. The individuals work on a goal-focused basis and target achieving measurable and outstanding results. 
Add on an approach by the management reward and support performance, and you are on track to building an empowered team that will work together to innovate in crisis and produce results at the highest levels.
The Role of Management
 Building up a well-performing team is not just about putting together a mix of skills and talent and rewarding them for doing their jobs. It requires careful support and nurturing of key qualities, behaviours, and best practices.
There are some common qualities of top-achieving teams, and you can assess these and see how they can be applied in your workplace:
High-performing teams have some common qualities,
Have clear goals linked to the team and organizational objectives
Have defined roles and responsibilities
Communicate clearly and respectfully
Manage work and deadlines based on priorities
Trust and respect each other
Qualities of High-Performing Teams
1. Clear goals linked to team and organizational priorities.
High performing teams are cohesive in their focus and priorities. They place team goals above personal goals. Individual goals that align with the shared vision are also supported to ensure that the work supports the drive to achieve. Goals are also clearly defined, so all team members know what is needed and how they need to get there.
2. All members know their roles and responsibilities.
Interference in tasks and lack of cohesion can rapidly derail a talented and effective team. High performing teams try to reduce non-constructive conflict by clearly marking each person's role and responsibilities. This helps to bypass confusion over project ownership. This also helps to run workflows effectively and keep deadlines managed. It also supports across the board accountability.
3. Communication is Clear and Respectful
Lack of communication results in conflict increases and a dip in performance. High-performing teams need (and get) a clear set of requirements and demarcated channels of communication. This helps ensure that everyone knows when and with whom to communicate and who they need to get in touch with. Conflict is normal, but high-performing teams know how to manage it in a healthy way that doesn't affect work.
4. Management Based on Work and Prioritization.
High-performing teams are task-focused, work according to what matters most, and manage their time accordingly. They know that not all work is equally important or and they manage work based on the highest priority and highest impact tasks for them. This ensures that work is aligned with organizational goals and everyone is focused on work that drives growth.
5. They Trust and Respect For Colleagues.
Teamwork requires a high level of achievement that is based on trust and mutual respect. Employees working on high-performing teams value and trust each person to do their job. Ideally, team members support the diversity of thought and experience and recognize that these differences make them stronger.
Managers of high-performing teams are always looking for ways to prioritize and manage team goals to make sure that they are effective and aligned. Keep organizational goals at the forefront of their minds by communicating and connecting those goals regularly with the team's work.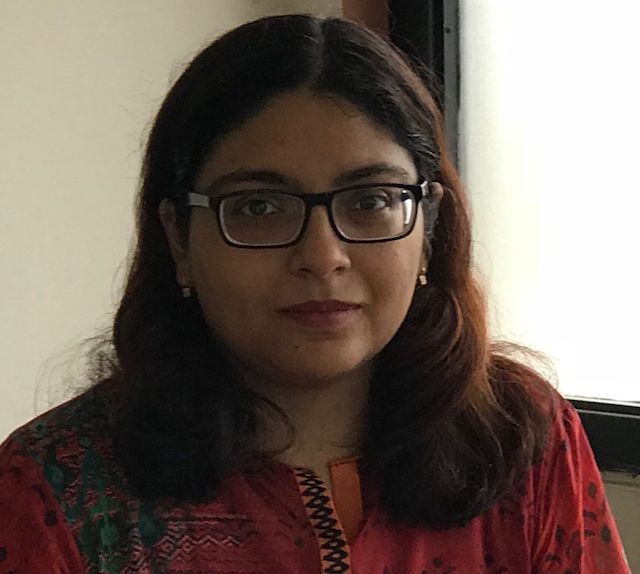 Sadia Zaheer holds a Masters in Business Administration from IBA, Karachi. After working in several financial institutions in Client Management, Corporate Lending, Islamic Banking and Product Management she jumped careers to pursue a career in writing.
She is a Finance, Business and HR Development writer with four years of experience. She reads a lot and takes care of her multiple cats to remain calm.