Extensive & affordable group health insurance
Comprehensive employee healthcare plans customized for your organization's need and budget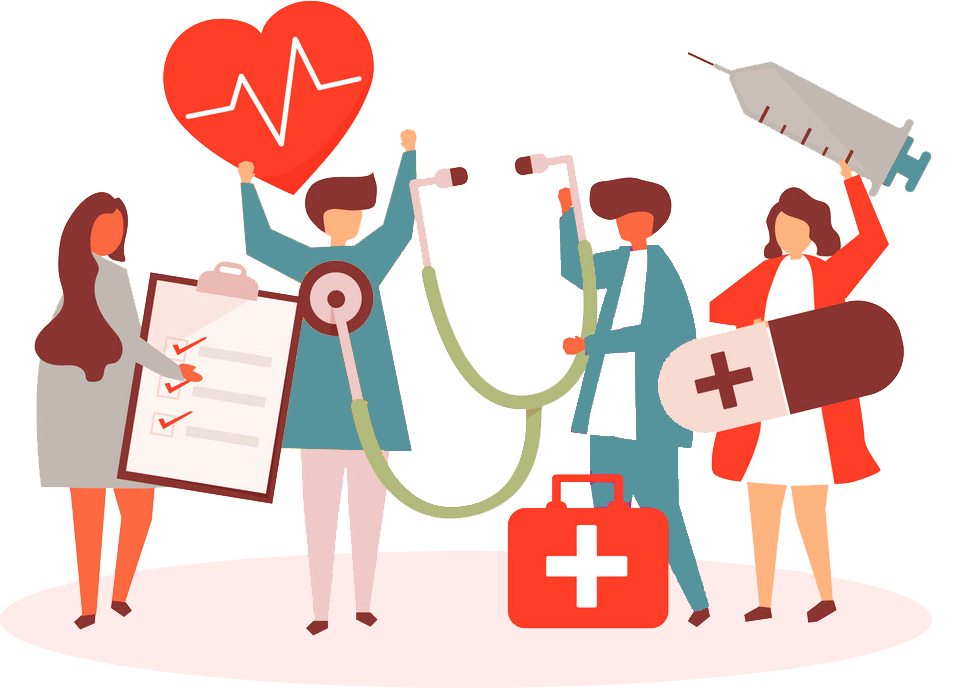 7+ top insurance partners
Benefits of group health insurance
Give your employees the best healthcare benefits with superior group health coverage
Cashless treatment
Every employee of your company gets a health card to use for cashless treatment. Just show your card at a network hospital across the country and get the required treatment without paying any cash.
No Waiting period
No need to wait, your employee coverage begins from Day-1.
Family coverage
Provide a safety cover to your employees' families and offer health care support to their parents, spouse and children
Pre-existing disease cover
Our group health policy includes the coverage of the diseases that the employee was suffering from before the policy was purchased.
Maternity
Make parenthood financially accommodating for your employees by extending coverage for pregnancy-related expenses.
Before and after hospitalization cover
Group health insurance covers all the expenses that occur 30 days before and after the hospitalization of the employee.
Affordable pricing. Tailor made plans. Get quote today
Request quotes and get plans from multiple insurers.
Affordable pricing. Tailor made plans. Get quote today
Benefits for your business
Boost employee productivity
Overall motivation and productivity of employees is boosted when they know that they are safe and secure in an organization.
Better employee engagement
Employers can increase employee satisfaction and achieve better retention rates. Leading to a happy and balanced workforce.
Affordable premiums, high value
The purchase cost of the insurance plan is cheaper when compared with the actual coverage that is being provided in the plan.
Get started with a comprehensive health plan for your team today.
Why buy group health insurance from Smartbenefits
SmartBenefits removes all the hassle and makes purchasing group health easier for you.
From getting insurance quotes from different insurance providers, negotiating rates & plan features, to processing employee data with insurance companies, getting health cards issued to providing 24 hour assistance during claims – we are always here to get it done for you.

5 star, smartbenefits always help us in every critical condition. Very Happy with smartbenefits, glad that we have an insurance partner like you.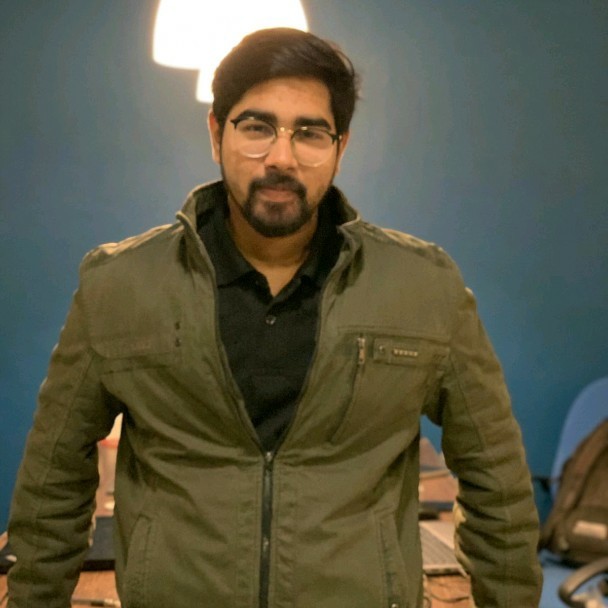 Wahaj Shakeel
Assistant Manager HR, Rewterz

We find the best relationship as a vendor. They cooperate very well and execute customers queries on priority basis. We recommend 100%.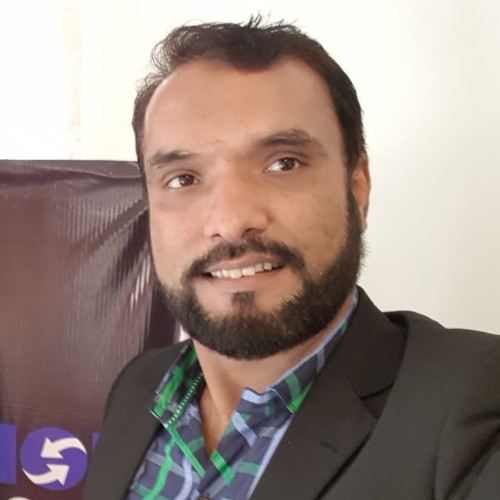 Mustafa Ghulam Nabi​
Senior Admin Executive, VeriPark

My experience has been seamless and smooth.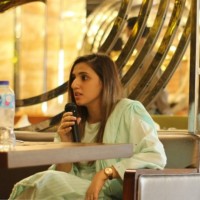 Saadia Zahid
HR Business Partner