Supporting your employees financial well-being in 2023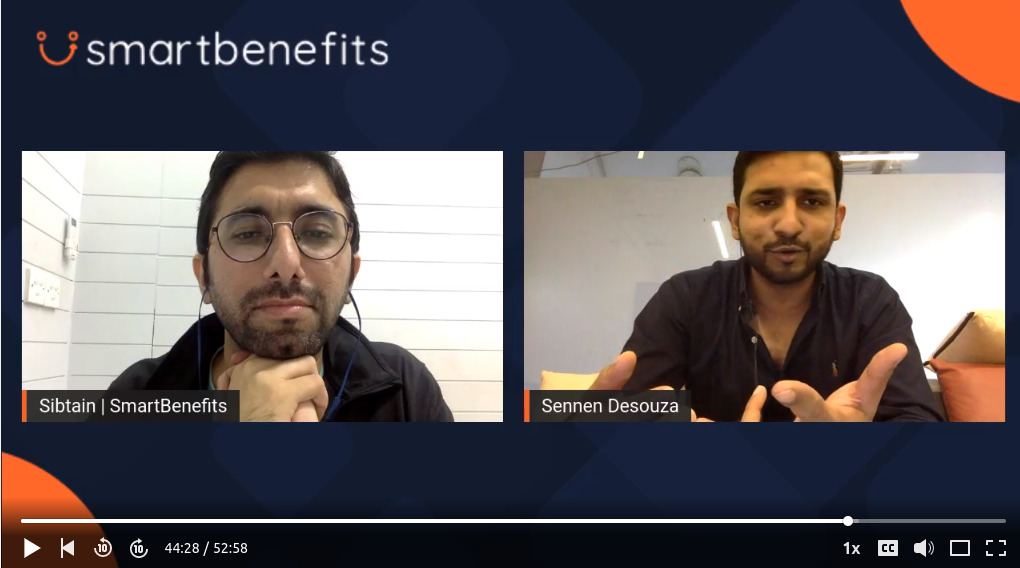 When we talk about well-being of employees there are many aspects and dimensions to look at from an organization's perspective. One such part of that is the financial well-being of the employees and as we approach the start of 2023, we think that this agenda should be at the top of the list for businesses in Pakistan.
What do we mean by financial well-being of employees. We know that the world is currently going through an economic recession phase and some of the renowned financial institutions & global economic lenders like the IMF and World Bank report that this could last till the end of 2023 Ouch!!! Yet in times like these financial stress could add a significant burden on the well-being of each & every employee. So we decided to figure out how can companies & businesses in Pakistan figure out and devise a strategy to support the financial well-being of employees such as increasing awareness about financial literacy, offering employee stock options, on how to invest savings, figure out the potential financial products that are available all such options are there on the table.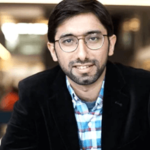 Sibtain Jiwani​
CEO - Smart benefits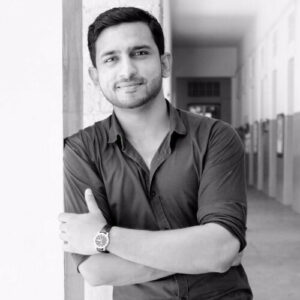 Sennen Dsouza
Co- Founder - Investors lounge
Sennen Dsouza is the co-founder of investors lounge – Pakistan's leading financial education platform. They use courses, analytics and gamification to help people be successful at Investing and Money Management. Sennen is a Fulbright Scholar with a Masters in Innovation and Entrepreneurship (MSEI) from the University of San Francisco (USF). He has experience in strategy and business development for ventures that span Capital Markets intelligence and Investment Literacy. He is a seasoned trainer and has delivered numerous professional interventions on Financial Literacy and Critical thinking. Sennen also holds a Bachelor's Degree in Finance from the Institute of Business Administration (IBA)