Food for Thought: The Relationship between Nutrition and Mental Health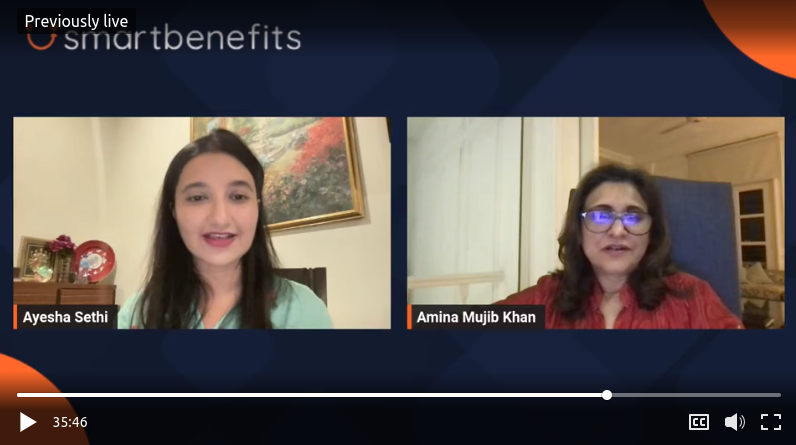 Feed your mind with the right nutrients! Join our upcoming webinar on the relationship between nutrition and mental health. Discover the impact of diet on your mood, cognition, and overall well-being, especially in the month of Ramadan. Don't miss out on this opportunity to learn from an expert and improve your mental health through food.
Join us for a thought-provoking webinar exploring the link between diet nutrition and mental health. We will dive into the latest research on the gut-brain connection. You will learn:

1) How diet affects our brain chemistry
2) Role of nutrition in mental health disorders such as depression, anxiety, and ADHD.
3) Importance of managing diet in Ramazan
4) Role of diet in long term disease prevention
5) Practical tips for incorporating brain-boosting foods into your daily routine and how to create a balanced diet to support your mental well-being.

Our expert speaker will cover a range of topics including the impact of gut health on mental health, the benefits of specific nutrients for brain function, and the potential risks of unhealthy diets.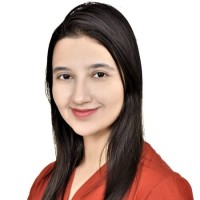 Ayesha Tariq Sethi
Founder - Sethi Learning & Company
For the past decade, Ayesha has been actively engaged in developing business acumen through both learning and work experiences in areas of Project Management, Internal Audit, Corporate Strategy, Operations, and Leadership Development both in Pakistan & Istanbul.

Having trained more than 800+ employees across listed companies from banking, insurance, FMCG, & power sectors, Ayesha combines strong communication skills and stakeholder partnership experience with the ability to design HR systems & processes. As a tech enthusiast with a strong academic background, she enjoys blending organisational development/HR with the best that technology has to offer.

At present, she leads Healthx Pakistan, a multinational and an affiliate of Tru Doc Group International, as the Head of Human Resources. Ayesha is qualified as an SHRM-SCP and has an MBA in Strategy from Koc University, Istanbul & UBC, Vancouver.

We are thrilled to have Ayesha Tariq Sethi as one of our panellists for the online webinar.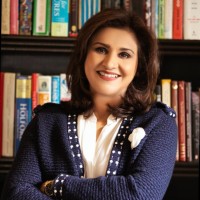 Amina Khan
Nutrition Consultant & Wellness Coach
Dr. Ziauddin Hospital
Amina Khan is a IIN Certified Health and Wellness Coach as well as a certified nutritionist & an Employee Health & Wellness Consultant to some of the leading multinationals. Amina helps people reverse and prevent type-2 diabetes, cardiovascular disease, and other ailments with evidence-based approaches to nutrition, exercise, stress reduction, holistic wellness, and, most importantly, lasting behaviour improvement and positive habit formation & most importantly Amina helps people lose weight and keep it off, in part by helping them overcome the common challenges of yo-yo dieting and emotional eating. Amina helps people go from knowing what to do and having good intentions to consistently taking great care of themselves in ways that help them add years to their lives and life to their years.