Remote vs in-office: Managing the transition in a post covid world.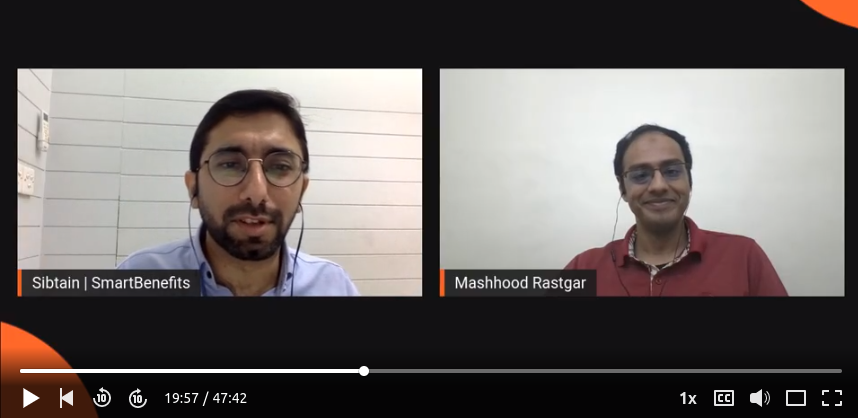 In the post COVID world we have seen that many employees have been demanding either remote work or a model that is more hybrid. How companies have been able to shape up their recruitment policies considering the lens of remote vs in-office. To answer, all this in a wider perspective SmartBenefits decided to invite one of the leading CTOs in the Pakistani Startup Ecosystem to see what he thinks and how does he see this recruitment policy. What can be the challenges and how tech companies will be able to better adjust when devising their recruitment strategy.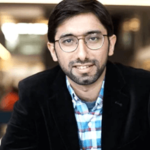 Sibtain Jiwani​
CEO - SmartBenefits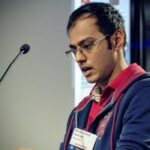 Mashhood Rastgar
CTO - Sastaticket.pk
Mashhood leads the engineering team at Sastaticket.pk. He enjoys building awesome products and working with open source technologies. He is also an active developer community member, is currently serving as a Google Developer Expert. He is often seen speaking at conferences and mentoring different startups.