Improving employee fitness for better work performance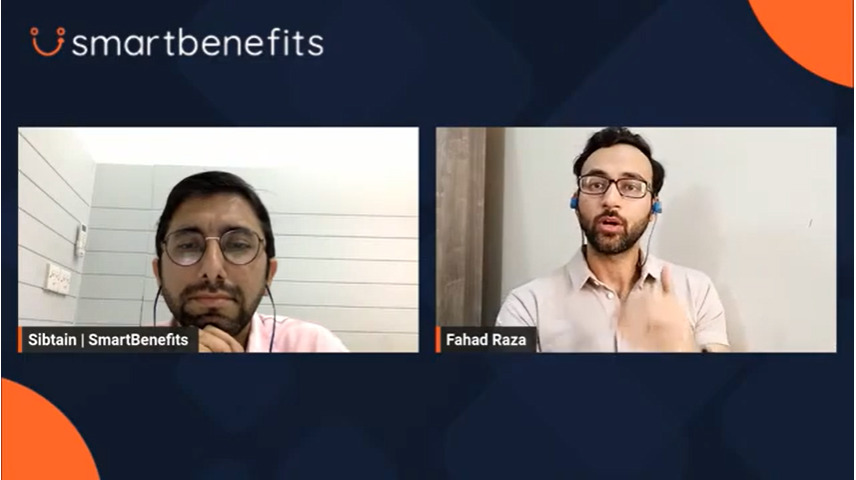 Improving employee fitness is a vital aspect of creating a healthy and productive workforce. By promoting healthy habits and physical activity, employers can not only improve the overall well-being of their employees but also boost their performance on the job. Regular exercise has been shown to increase energy levels, reduce stress, and improve focus and concentration, all of which are essential for optimal work performance. Additionally, a healthier workforce can lead to decreased absenteeism and healthcare costs for the company. Employers can play a crucial role in encouraging their employees to lead a more active lifestyle. Simple steps such as promoting healthy eating habits and providing access to fitness facilities and equipment can go a long way in encouraging employees to make healthy choices. Additionally, companies can also consider organizing regular physical activity programs, such as group fitness classes or team sports.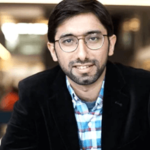 Sibtain Jiwani​
CEO - Smart benefits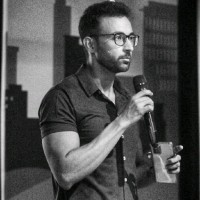 Fahad Raza
Owner - Fitellect
Fahad Raza has been a full time sales professional who graduated from IBA in 2011. He's worked with various companies till date which include both multinationals and national companies such Nestle Pakistan, ICI Pakistan Ltd., Matco Foods Ltd., Ismail Industries Ltd., International Industries Ltd. and Shan Foods, among others. Fahad holds certifications in personal training and nutrition and pursuing further qualifications in the same areas from U.S. based entities – ISSA (International Sports Sciences Association). In addition to that, Fahad is also an NLP Master Practitioner certified by the American Board of Neuro-Linguistic Programming and has helped several individuals till date excel in their lives both personally and professionally. Fahad's philosophy to fitness and training is deeply ingrained in personal and professional development since his overall sales career has blossomed due to his laser-sharp focus on getting his health right in the very first place. He's an avid reader and has also been a sales trainer in a few organizations where he's worked so far. He's a father of two and firmly believes in his goal to turn the world around, putting health on utmost priority. He's always looking forward to helping professionals meet modern-day work demands with fit minds and physiques.